Providing lawyers and engineers with powerful data for analysis and visualisation.
Visido Imaging assists lawyers and engineers across British Columbia with accident reconstruction, personal injury matters, insurance claims and more. From highly-detailed digital site measurements to technically accurate forensic animations, our goal is always to provide precise data for analysis and visualization, efficiently and effectively. Call us today at 604-329-6799 for a free consultation.
Phone: 604-329-6799
E-mail: info@visidoimaging.com

VISIDO IMAGING
3445 Osler Street
Vancouver BC Canada V6H 2W4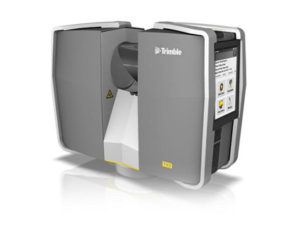 A complete overview of the scene is captured and preserved for future analysis and reconstruction.