Visido Imaging assists lawyers and engineers across British Columbia with accident reconstruction, personal injury matters, insurance claims and more. 
From highly-detailed digital site measurements to technically accurate forensic animations, we can provide your Experts with precise data for analysis and visualization. Call us today to discuss your case.
VISIDO IMAGING
3445 Osler Street
Vancouver BC Canada V6H 2W4
Phone: 604-329-6799
E-mail: info@visidoimaging.com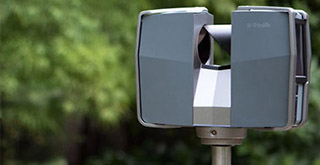 PRESERVE THE DATA
Details are important when documenting a scene. We document and preserve high accuracy 3D digital representations of sites and vehicle, ensuring that you have all the data you need when you need it.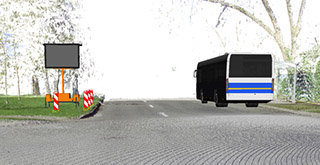 Objects and road surfaces can be modeled at any level of detail and exported in a format ready for engineering software. Features in photographs – ex. skid marks, road debris, and sight line obstructions – can be located and measured with accuracy.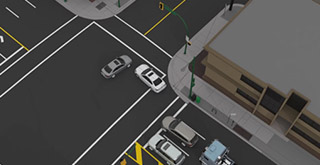 Data is prepared in a format ready for engineer analysis;  visualizations can be generated that demonstrate key issues relating to speed, sight lines and more.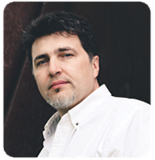 Jakub (Jake) Pokorny is a 3D reconstruction specialist and technical animator with over twenty years of experience in the field of 3D computer graphics.  Jake has been qualified as an expert in 3D spatial reconstruction and computer animation in the Supreme Court of British Columbia.
Phone: (604) 329-6799
E-Mail: jake@visidoimaging.com