Visido Imaging has provided 3D imaging and reconstruction services for British Columbia's legal industry since 2013.
Using 3D laser scannning technology, we provide highly-detailed digital site documentation to compelling forensic animations, providing lawyers and engineers with precise data for analysis and visualization. Call us today to discuss your case.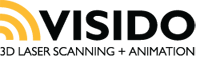 Phone: 604-329-6799
E-mail: 

[email protected]
3445 Osler Street, Vancouver BC, V6H 2W4
The best way to document the spatial data of accident scenes and vehicles is a 3D laser scan.
The scanner captures everything in it's field of view, essentially creating a digital "time capsule".  Vist the scene without ever leaving the office… any sightline can be examined, every distance can be measured.
A complete overview of the scene is captured and preserved for future analysis and reconstruction.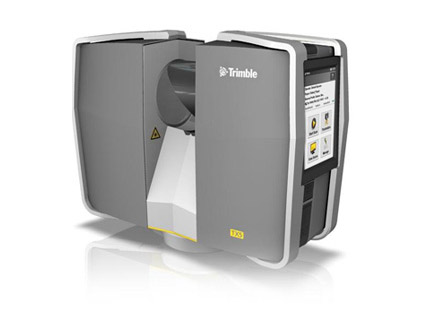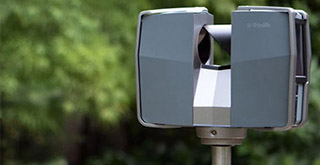 DOCUMENT AND PRESERVE
Collect and preserve high accuracy spatial data of vehicles and environments using 3D laser scanning technology – make sure that you have all the data you need when you need it.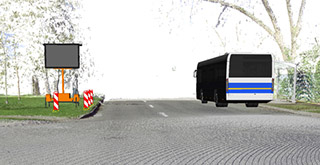 Features seen only in police photos – ex. skid marks, road debris, and sight line obstructions – can be measured and reconstructed with accuracy, and exported in a format ready for engineering software.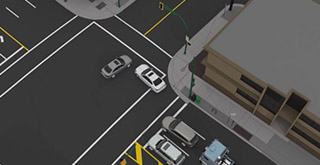 Scan data cam be provided for engineer analysis, with or without additional reconstruction. Computer animations can be generated to demonstrate key issues relating to speed, sight lines and more.
Jake Pokorny is a 3D reconstruction specialist and computer animator with over twenty years of experience in the field of 3D computer graphics.  Jake has assisted with many cases across British Columbia and has been qualified as an expert in 3D spatial reconstruction and computer animation in the Supreme Court of British Columbia.